Boost your wholesale orders
by 400% and cut costs.
Just like AirFort did!
Airfort designs inflatable instant-play forts for kids. Their goal is to provide kids with the most fun hideaway that allows their imaginations to run wild while providing parents with a toy that is safe, fun, and doesn't make a mess!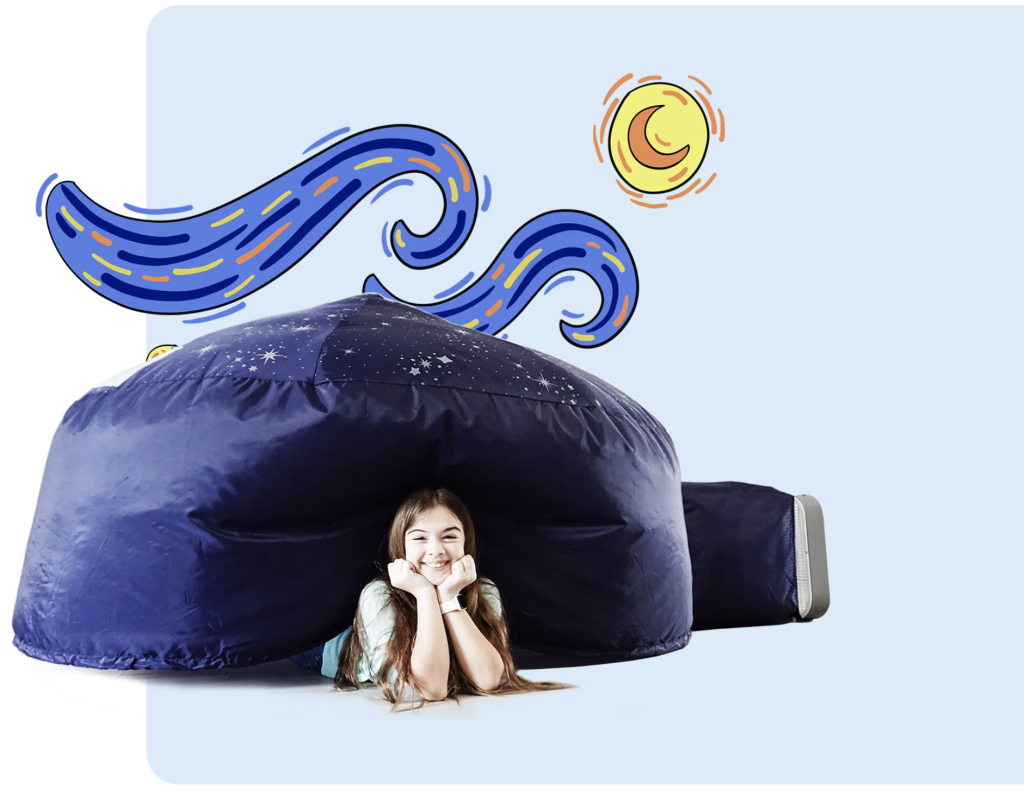 AirFort struggled with cobbling together multiple online platforms to help with wholesale orders (Shopify Plus, CIN7, Webgility, Now Commerce, Cart Rover). It was too expensive and too complicated. While working remotely, it became clear that AirFort needed to find a solution for everyone – sales, logistics/shipping, and accounting.

AirFort signed up with GlobeTrader in the fall of 2020 and immediately saw results. Not only did they save over $2600/month by getting rid of the other bloated software platforms that didn't communicate with each other very well. Plus, they saved time on unnecessary data entry and extra manual processes for order management on a daily basis. They also gained noticeable productivity with GlobeTrader's customized sales reporting for retailers and sales reps.
The GlobeTrader system syncs with Shipstation, so orders go out accurately and efficiently. Invoices get communicated with Quickbooks Online and sent to stores for easy and fast payment. Both tasks are automated without the need for constant manual data entry.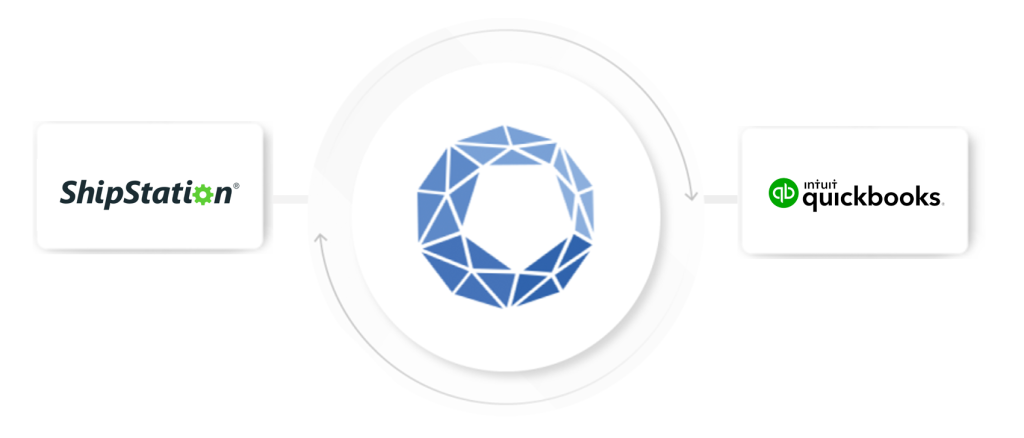 In the first 12 months, the number of stores that ordered increased by 30% and sales per store by 400% because stores can now easily reorder what they need when they need it. GlobeTrader makes everything easier and faster for both the customers and AirFort employees.
Unlike before, AirFort can now offer special discounts per store or buyer group based on the quantity they order or the order value. They can set unique commission rates for reps and salespeople, try different incentives for stores, and see what drives more sales and better returns.
An unexpected bonus for AirFort was that customer service calls dropped by a whopping 50%. Stores and sales reps can log in at any time and check where their shipment is or the status of an order. As a result, retailers don't need to call as often for easy tasks since they can access their accounts on their own. GlobeTrader has allowed AirFort to finally focus on selling and finding new customers.
We figure that we save at least 2 hours a day (easily) by using GlobeTrader to process our wholesale orders. Even more impressive is that our reorder rates from existing retailers are up 4 fold because the system can send order reminders to stores that haven't ordered in a while. It's been an absolute game-changer for us!
Seamless Wholesale Order Management
Is At Your Fingertips Now